Reading Time:
< 1
minute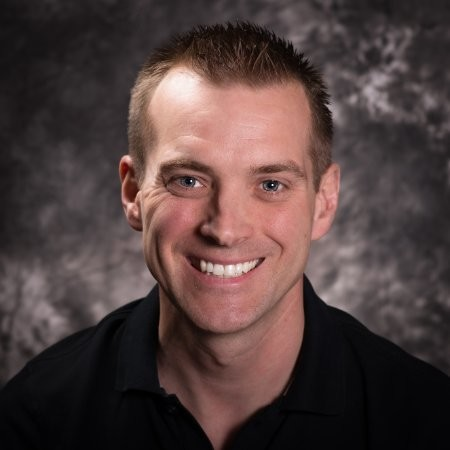 Interested in HR, Technology, and the Future of Work. Avid runner, cyclist, and swimmer. Loving husband and father to a house full of amazing girls.
I have spent the last 20 years of working with various technology companies and seeing how technology can drive critical business results. During this time, I have had thousands of client interactions, followed various thought leaders, focused on continuous learning, participated in numerous focus groups, and process improvement panels. This experience has built a foundation that has enabled me to become highly successful in developing long term relationships with my clients. I am particularly interested in learning about the future of work, the impacts of a multi-generational workforce, and how disruptive technologies will transform our lives.
When not working I enjoy finding new ways to challenge myself in the world of swimming, biking, and running. This has included transforming myself over the last 8 years from a couch potato, who couldn't swim, to a multiple finisher of numerious half ironman distance races, and marathons.
Disclaimer – My opinions are my own and do not represent my employer.